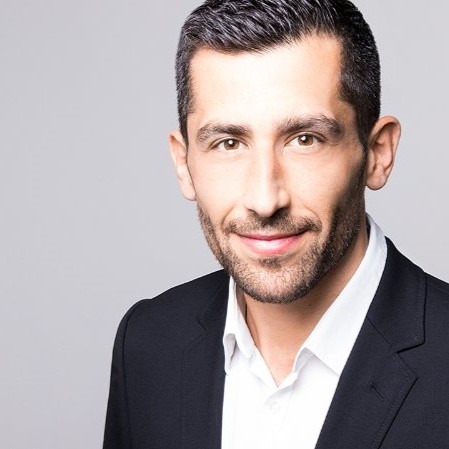 Mete Tuncay has a degree in social pedagogy and is a systemic consultant, who has been working since 2006 in the field of counselling and problem gambling in Malta, Germany and other countries in Europe, whereby he offers advice to persons seeking help with gambling addiction and gambling problems. During training sessions and workshops, he has been a manager and advisor since 2011. He therefore shows his expertise in the field of intercultural competence and development, as well as the protection of players and minors.
Inquisitive, appreciative, humorous, creative and passionate in research, stands out in expertise and diligence.
Activating the existing resources and expertise of people seeking help are important guidelines of his work in the field of counseling on problematic and pathological gambling. Mete is the co-founder of the Turkish helpline in problem gambling in Germany.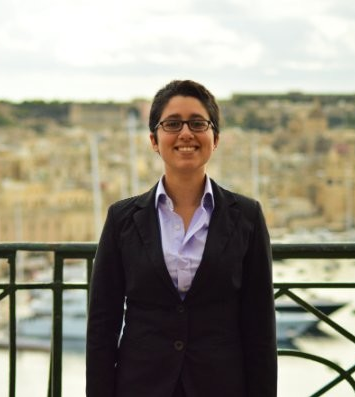 Melissa McElhatton is a Maltese social worker, who has spent the past four years working directly with individuals battling an addiction, both within a community, as well as, a residential setting. She has also supported families of individuals with addiction problems, empowering them to make the necessary changes in their lives. She is currently in the process of becoming a Gestalt Psychotherapist. Prior to working in the field of addiction, Melissa worked in the physical health sector at the local hospital, and within the mental health sector by providing support to individuals residing in assisted housing. Through these experiences, she began to see addiction through more holistic eyes. Further, she has tried to implement this more holistic view of addiction or disordered behaviour in her practice and in her trainings.
Melissa believes strongly in the power of humour in her work, and in following where the research and other evidence are pointing towards. In fact, her practice is strongly based on evidence.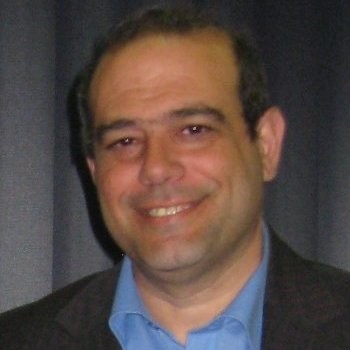 Dione Mifsud is the Immediate Past President the International Association of Counselling (IAC), Chair of the IAC Associations Round Table and Head of the Department of Counselling at the University of Malta. He is also a past Head of the Department of Psychology at the same university, a past Head of the University of Malta Counselling Unit and past President of the Malta Association for the Counselling Profession (MACP). He designed and presently coordinates the first Masters in Counselling programme offered by the University of Malta.  He also co designed and coordinates an international Masters programme in Transcultural Counselling previously with the University of Maryland at College Park and currently as a collaborative degree with the University of the Cumberlands in Kentucky USA. He is a member on the Council Regulating the Malta Counselling Profession and was heavily involved in the drafting of the Counselling Bill that later became the Counselling Act in Malta.
Dione holds a degree in Education, a Certificate in Diplomatic Studies and a Post Graduate Diploma in School Counselling from the University of Malta. He also holds a Post Graduate Diploma in Gestalt Psychotherapy from the Gestalt Psychotherapy Institute (GPTIM), a Master of Science in Counselling with Distinction (M.Sc. Couns) from the University of Bristol UK and a doctorate in Narrative and Life Story Research from the same British University.
Get Help When You Need It!
Give us a call and solve your problem.